A Podcast Dedicated to Inspiring Confidence in Your Wig Journey
Let's Get Connected.
With a focus on empowerment, we want to create a platform for wig-wearers to learn tips, share their stories and belong to a genuine community in an otherwise saturated wig market.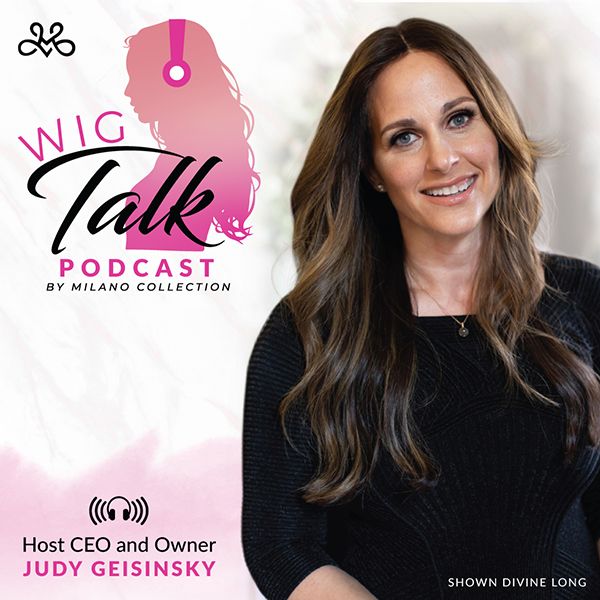 Milano Collection Wigs owner and CEO, Judy Geisinsky has teamed up fellow wig wearers for a weekly dose of informational topics to level up your wig-wearing experience.
Season One
Support this podcast: https://anchor.fm/wigtalkbymilano

Ep. 1:Wig Talk Podcast Introduction
Ep. 2: Virtual Consultations During COVID-19
Ep. 3: Finding The Right Wig Density For You
Ep. 4: How To Get Insurance To Pay For Your Wig
Ep. 5: Virtual Consultation Customer Testimonial
Ep. 6: Let's Talk About Toppers
Ep. 7: Let's Talk About Wig Customization
Ep. 8: Stories of Courage with Special Guest: Natalie
Ep. 9: Stories of Courage with Special Guest: Colette
Ep. 10: Let's Talk About Lace Top Wigs
Ep. 11: Your Wig Questions: ANSWERED